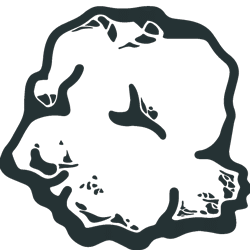 Give the Gift of Popcorn
Need an Absurdly
™
tasty gift for your guests, colleague, clients, or that special someone? PrePOPsterous™ has the perfect customized gift for every occasion. We can combine different flavors, colors, and add personalized messages to make it special. Get in touch for pricing and details.
Wedding Favors
Your guests will love it! It's simply an irresistible snack that will leave everyone going home with a smile on their face. Customize your flavors, colors, messages, and containers. Get a sampler to pick your flavors today.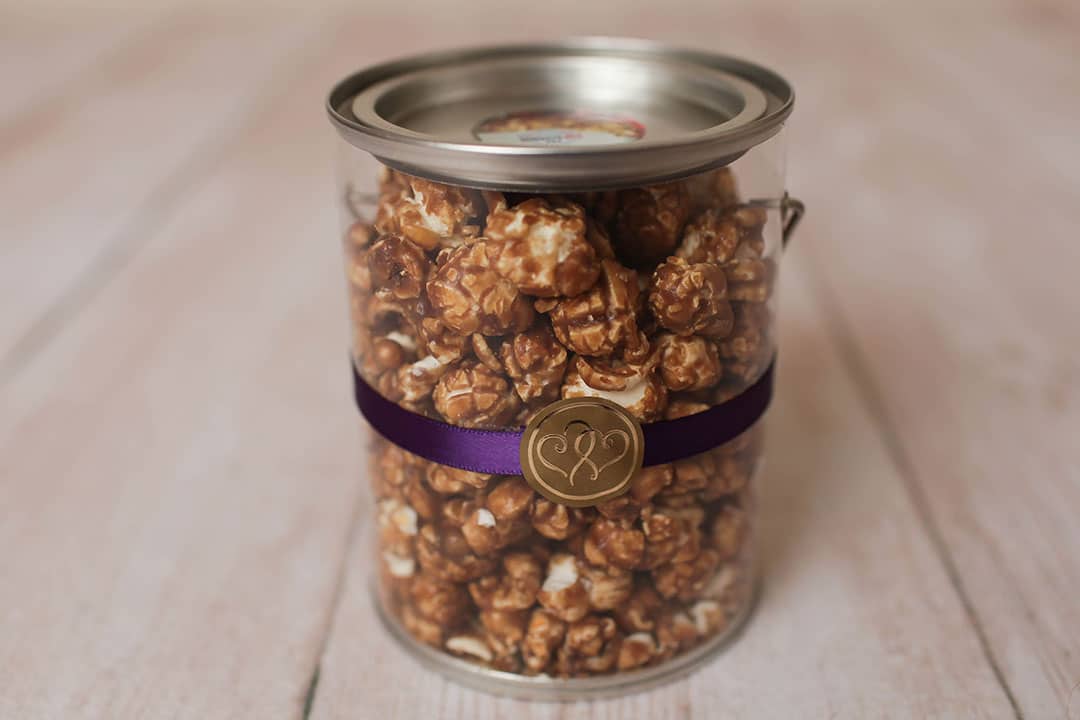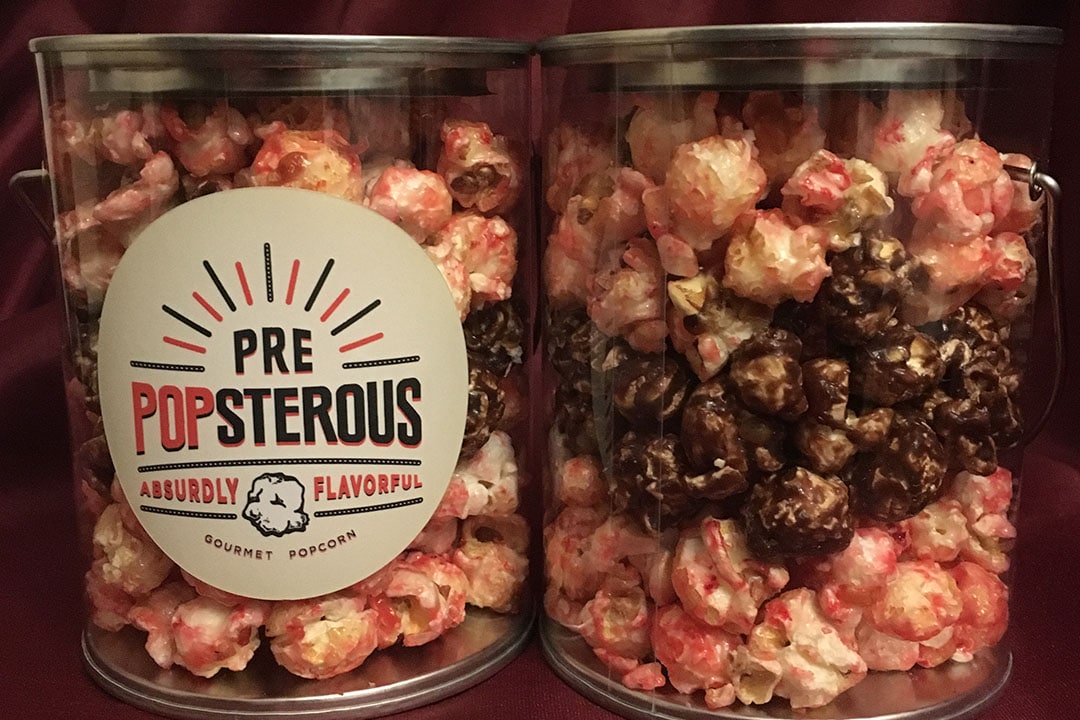 Personal Gifts
Say thank you, congratulations, get well, or happy holidays with a personalized popcorn creation. It's simple, sweet, and sure to bring a little joy.
Subscription Box
Keep it poppin'! The PrePOPsterous™ Subscription Box is full of new flavorful treats every month.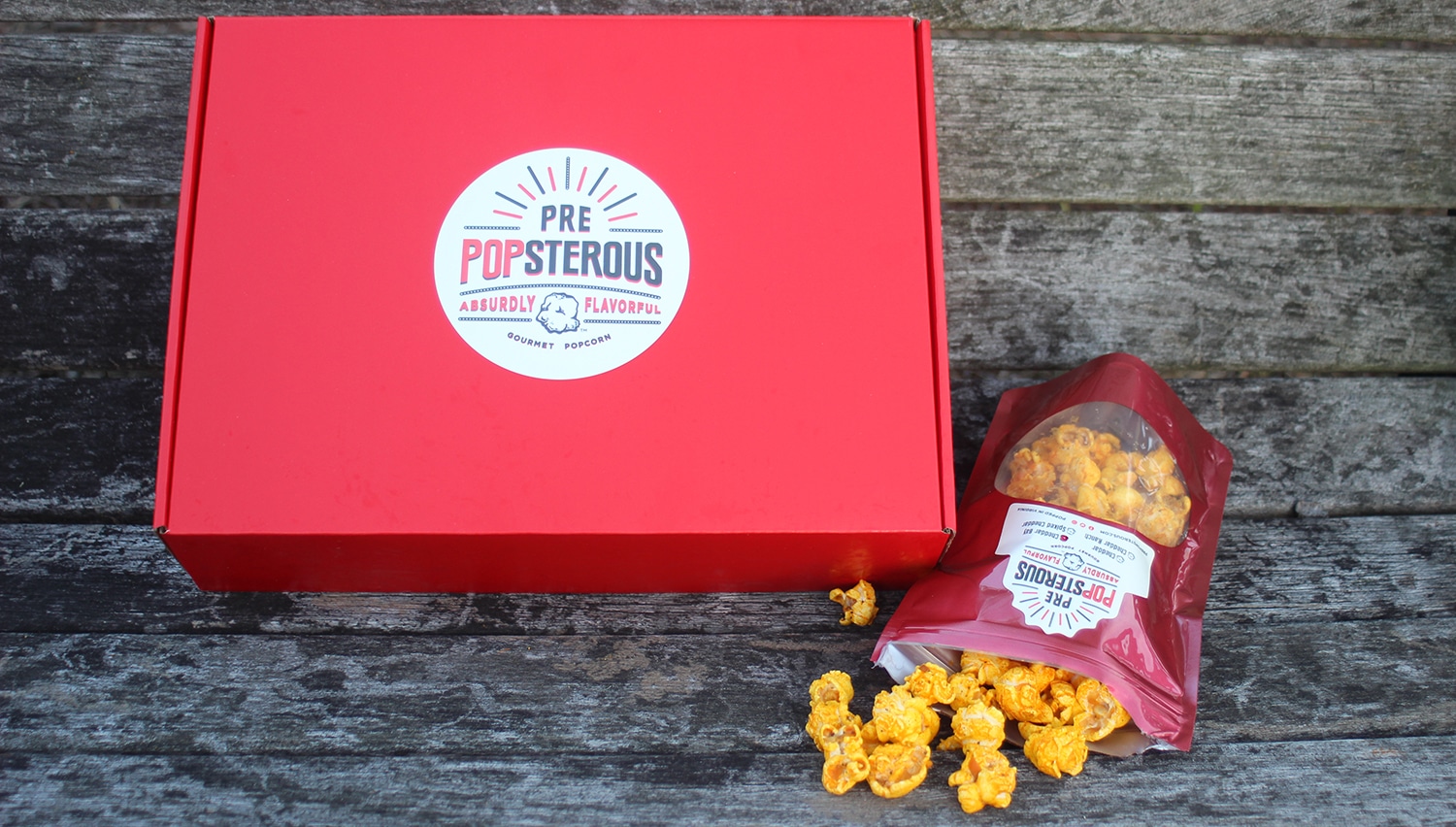 Administrative Professionals Day
INSPIRATION FOR YOUR CREATION
Here are some examples of what your gift or favor can look like. It's your creation; the flavors, colors, and messages are all personalized for you.
How Can We Help?
Get in contact with us to talk about details and pricing. If you've got a creative gift idea, let us know what it is and we'll do our best to make it a reality.