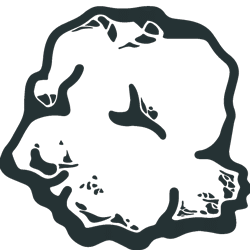 Give the Gift of Popcorn
Need a gifting option that doesn't require you to know a shirt, shoe or pant size? Award-winning gourmet popcorn is the PERFECT gift for any gifting occasion! At PrePOPsterous® we specialize in creating gifting solutions for all your business, personal and special event needs. Our award-winning popcorn comes in tins, gift boxes, and can also be packaged individually for party favors.
Are you looking for just one or a few gifts? Head on over to our Shop Now page to place your order and tell us where to ship it.
Are you looking for a lot of popcorn?
Whether it's gifts or special event favors, we look forward to working with you to customize your gifting options. You'll get to pick among our flavors and packaging options to create a great combination. Contact us to discuss options, timeline and details to get your gift from our kettles to you, or shipped directly to your gift recipient.