Blog
Sharing thoughts that make our kernels pop!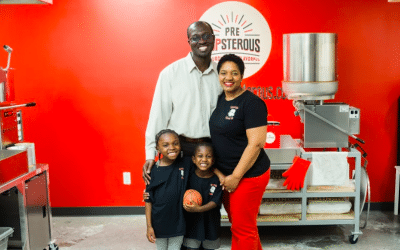 Why did you start PrePOPsterous®? I love popcorn...and so do most people! Working in a gourmet popcorn store in high school was my first job, and little did I know that I would love it so much that I'd one day want to own my own gourmet popcorn company. I love...
read more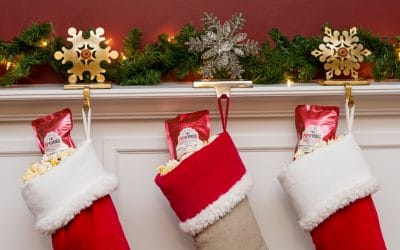 Decorate with popcorn One of our favorite classic christmas decorations is popcorn garland on the tree. All you need is string, a needle and your favorite popcorn to make a festive, yet edible, christmas decoration. Leave popcorn for Santa and his Reindeer Cookies are...
read more