5 Holiday Popcorn Recipes
When it comes to holiday treats, PrePOPsterous knows best. We are busy popping up and shipping our top 10 flavors to customers all over the country this holiday season. If you're still looking for a gift for that "hard to shop for someone" we encourage you to try one of our popcorn tins filled with up to three of our Absurdly® Flavorful options. In the meantime, why not try something creative in your own kitchen? Here are a few holiday popcorn recipes we thought you'd like to try on your own!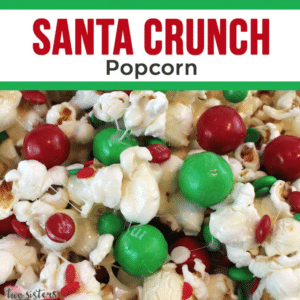 Santa Crunch Popcorn by Two Sisters
This treat is easy to make, festive, and great for kids or holiday parties. It's a great combo of salty and sweet, with a little added crunch.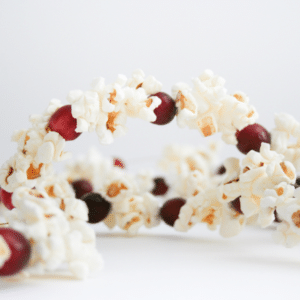 DIY Old-Fashioned Cranberry Popcorn Garland by Salty Canary
This one doesn't necessarily count as a "treat" but who says you can't nibble off a few popcorn pieces in the making. Garland is a traditional Christmas decoration, and popcorn is a great item to use. It's soft and easy to string, yummy, and has a festive white color. P.s. You can also mix in our Absurdly Cinnamon popcorn for a tasty and festive alternative to cranberries.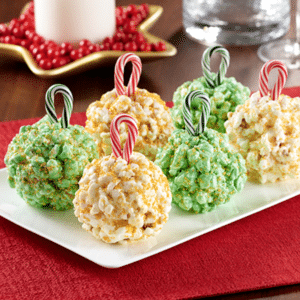 Holiday Kernel Popcorn Balls by Ready Set Eat
Use for ornaments or a fun holiday treats, these popcorn balls are a fun holiday treat!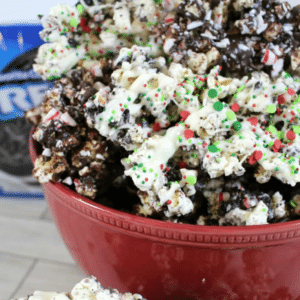 Peppermint Oreo Popcorn Bark by Princess Pinky Girl
An easy, no-bake recipe that is a great holiday gift or treat.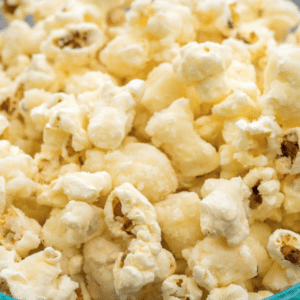 Glazed Sugar Cookie Popcorn by 12 Tomatoes
If you love sugar cookies during the holidays, make your own version using popcorn!
We hope you enjoy this holiday season with family and friends and enjoy a sweet treat… or two!