NEWS RELEASE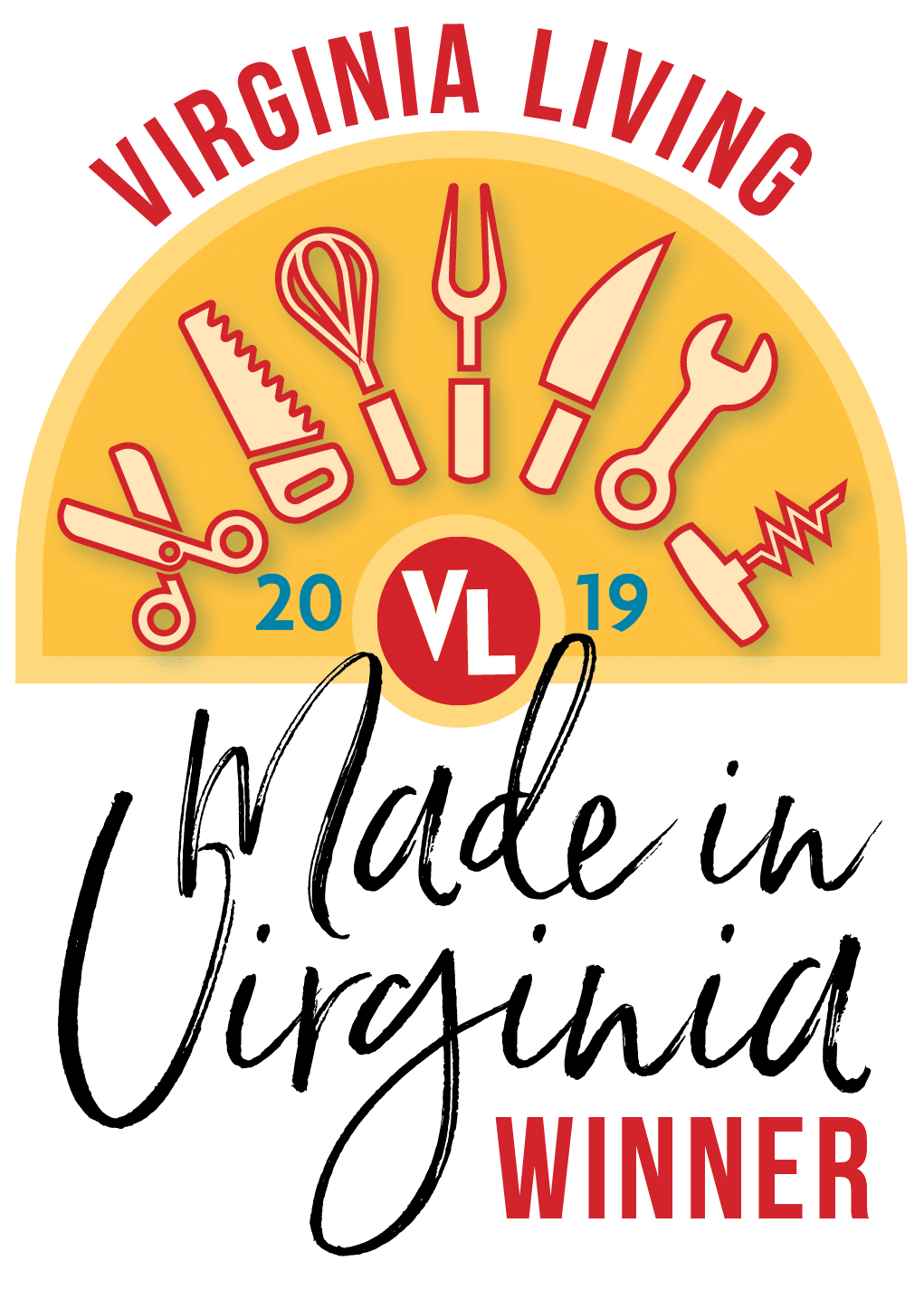 Contact: Tisha McCoy-Ntiamoah, Owner
PrePOPsterous Gourmet Popcorn & Sodas
540.227.4801
info@prepopsterous.com
www.PrePOPsterous.com
PrePOPsterous® Wins Made in Virginia Award
PrePOPsterous® Gourmet Popcorn & Sodas scored a top spot in Virginia Living magazine's prestigious 8th Annual Made in Virginia Awards.
PrePOPsterous® Gourmet Popcorn & Sodas is Virginia's destination for fresh-made gourmet popcorn and soda pop. The company is an online retailer that ships all over the U.S. and also proudly serves local customers through pop-up vendor events.
Established in 2015 as a home-based producer in Rockingham County, PrePOPsterous® nabbed a top designation in 2019 Made in Virginia Awards that Virginia Living calls a celebration of "innovation, entrepreneurship, and craft in Food, Drink, Style & Beauty and Home & Lifestyle" created in the Commonwealth. Virginia Living's editors selected this year's 24 winners from hundreds of submissions.
Made possible in part by support from the Shenandoah Valley Small Business Development Center and a microloan from the Virginia Small Business Financing Authority, PrePOPsterous® expanded into a larger production facility in Bridgewater in 2018. The new facility has quadruple the capacity of the original location and is VDACS-certified.
The company is owned and operated by Tisha McCoy-Ntiamoah, who got her start in the gourmet popcorn business when she worked for a similar company as a teenager. Today, the company has expanded its services to include corporate gifting and wholesale/B2B programs.We are currently exploring opportunities to open a brick-and-mortar location in 2020.
Virginia Living's 2019 Made in Virginia Awards are featured in the December 2019 issue, which will be mailed to subscribers on Nov. 1 and will land on quality newsstands around the state by Nov. 14.
###
For more information about Virginia Living Magazine and the Made in Virginia Award, please contact Victoria Drake at VictoriaDrake@capefear.com.